Wandle Desk
£2,700.00INC VAT
Wandle Desk
£2,700.00INC VAT
The curvaceous and dynamic design of the Wandle desk will create a statement in any setting, whilst providing ample and ergonomic space for homeworking. Made entirely from metal, it is available in either black or white.
Wandle can be personalised to suit your interior colour scheme, and we are able to manufacture the frame size to fit your designated space. Visit our Tailored page for more information.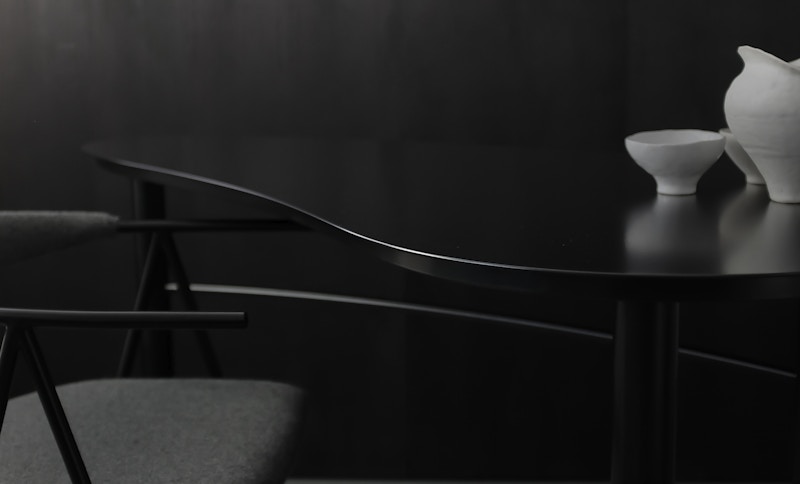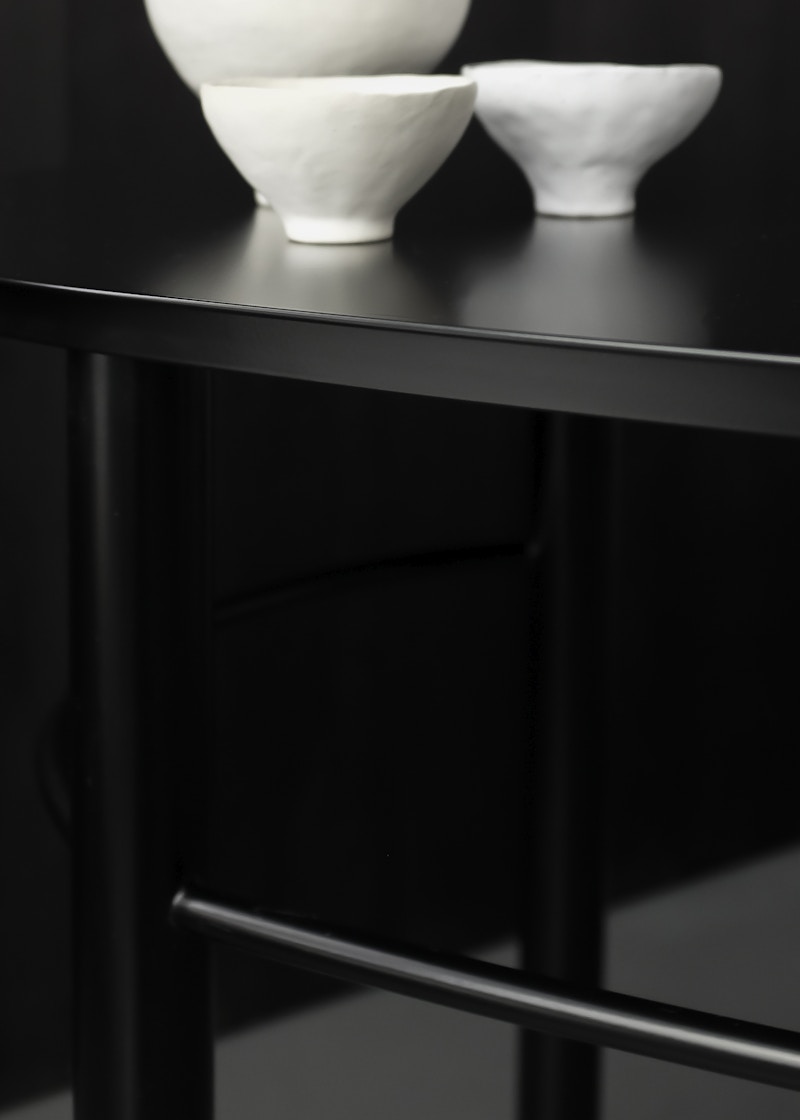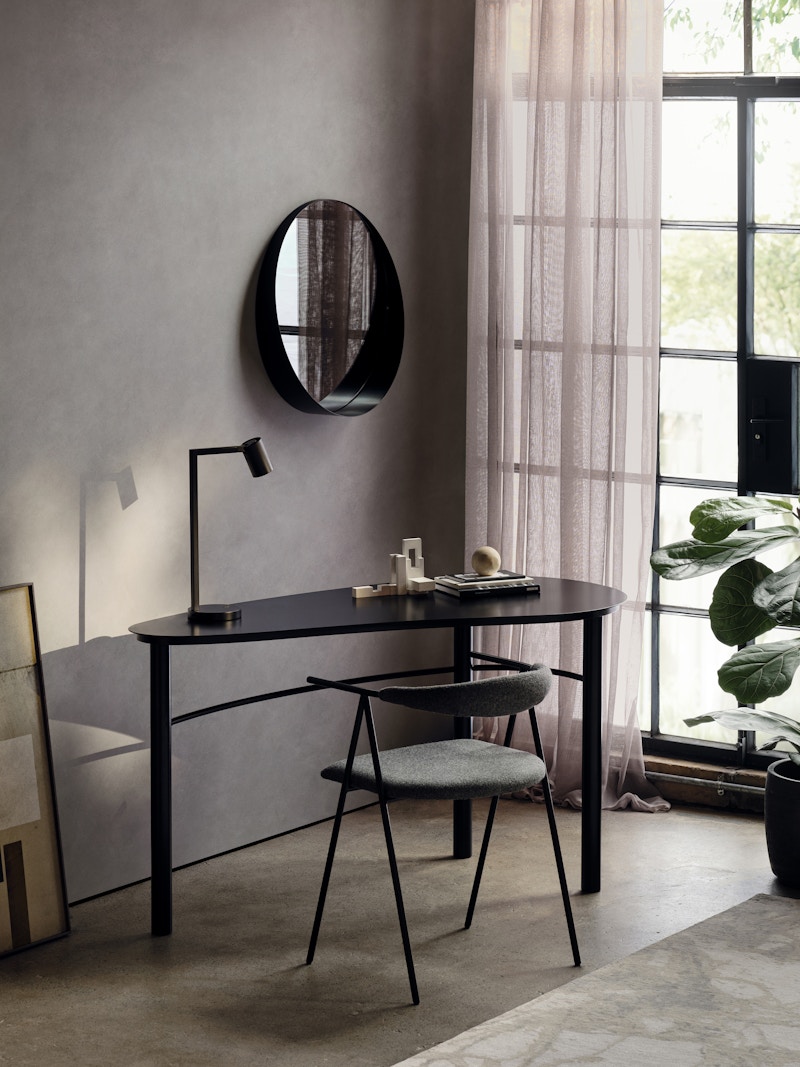 At Christian Watson, years of experience have gone into creating our core range of contemporary, high-end furniture. The result is our hand-crafted collection that typifies Christian's bold, minimal aesthetic. If you love something in our core collection, but you find it doesn't quite fit your space or scheme, then we are able to offer clients a tailored and bespoke service.