Lilford Coffee Table
£2,100.00INC VAT
Lilford Coffee Table
£2,100.00INC VAT
The Lilford is a large mirrored coffee table with a sustainable cork base. Its sleek, simple design and various material options make it a versatile coffee table that can sit perfectly in any environment.
The Lilford top is offered in both a Slate or Bronze mirror, whilst the base is available in Black or Natural Cork. The top can also be changed to a range of different materials and the size and shape of the table altered to your specific requirements.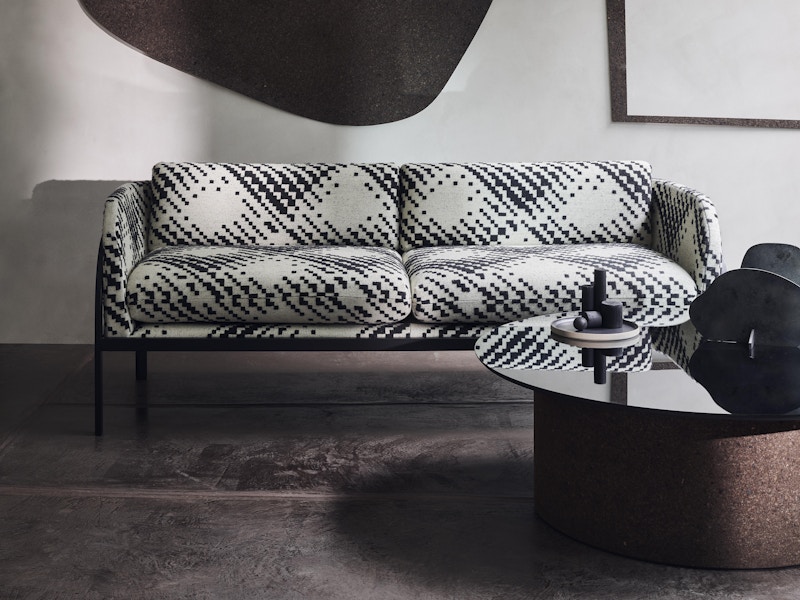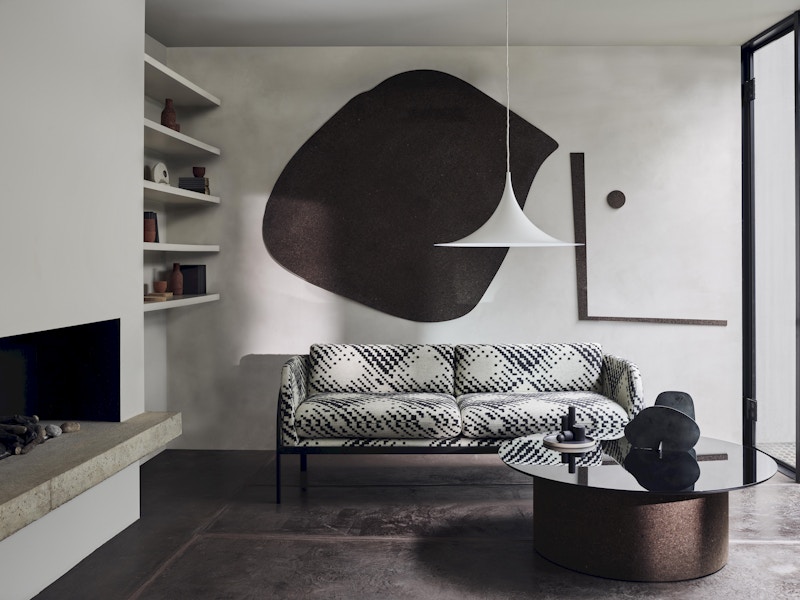 At Christian Watson, years of experience have gone into creating our core range of contemporary, high-end furniture. The result is our hand-crafted collection that typifies Christian's bold, minimal aesthetic. If you love something in our core collection, but you find it doesn't quite fit your space or scheme, then we are able to offer clients a tailored and bespoke service.