At Christian Watson, years of experience have gone into creating our core range of contemporary, high-end furniture. The result is our hand-crafted collection that typifies Christian's bold, minimal aesthetic.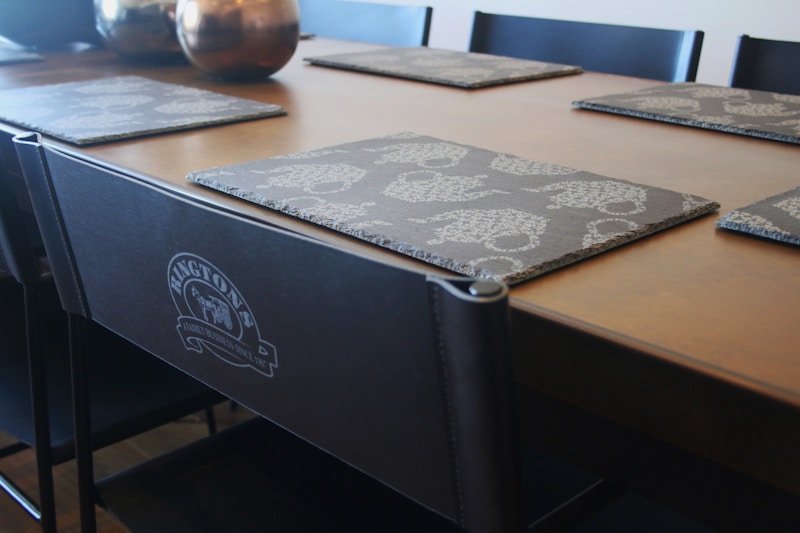 This service allows clients to modify any piece from our core collection. This includes alterations to the size of the piece (usually the frame), the material and the colour.
This has the benefit of ensuring each piece works perfectly in your home, whilst retaining the integrity of the original design.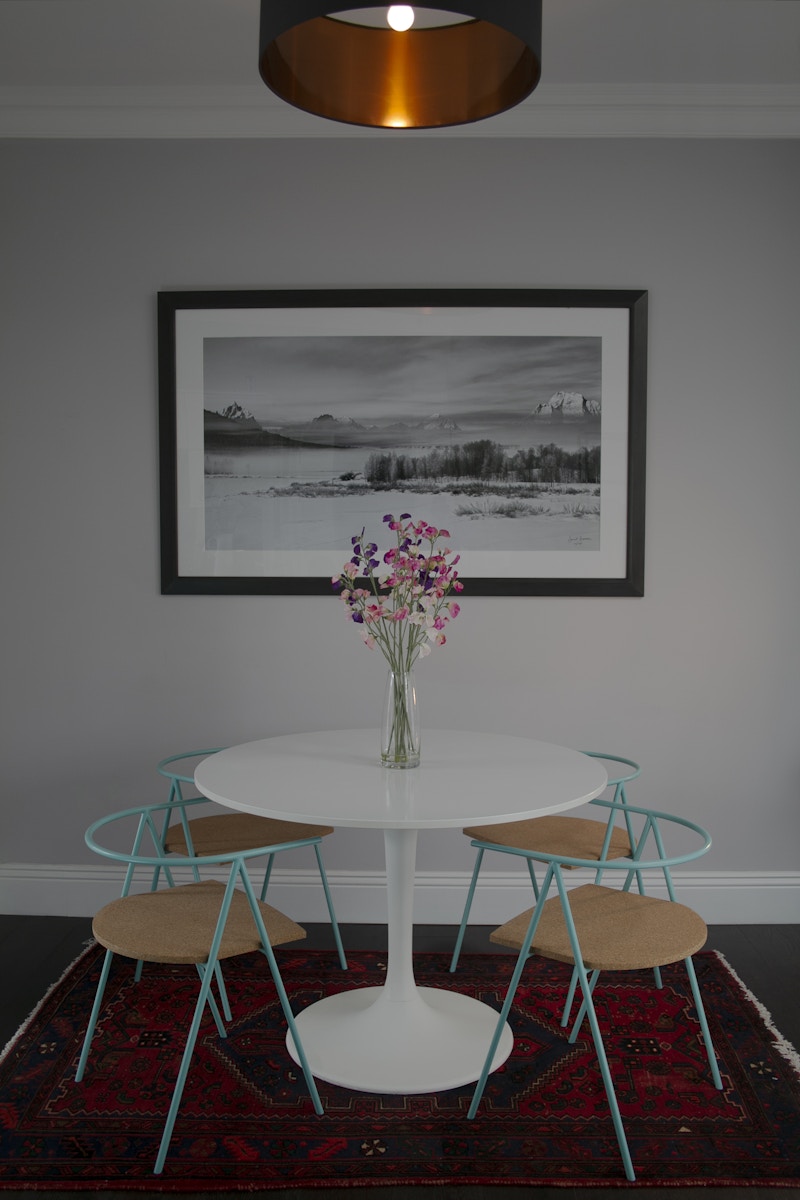 General Enquiry Form
We love speaking to our clients so don't hesitate to get in touch!
There are some helpful FAQ's on our contact page that may help you with your question, but if not, get in touch and we will endeavour to get back to you as soon as possible.