Commissioning your own bespoke piece of furniture is a thrilling process and, at Christian Watson, we have revolutionized the traditional approach to bespoke furniture-making by placing the client at the heart of the creative process. 
Our bespoke service is designed to meet your exact requirements: we take the approach that nothing is impossible. The bespoke journey begins with an in-depth design consultation that enables us to understand your requirements and preferences. If necessary, we are able to undertake a site visit to ensure we are designing with the intended space in mind.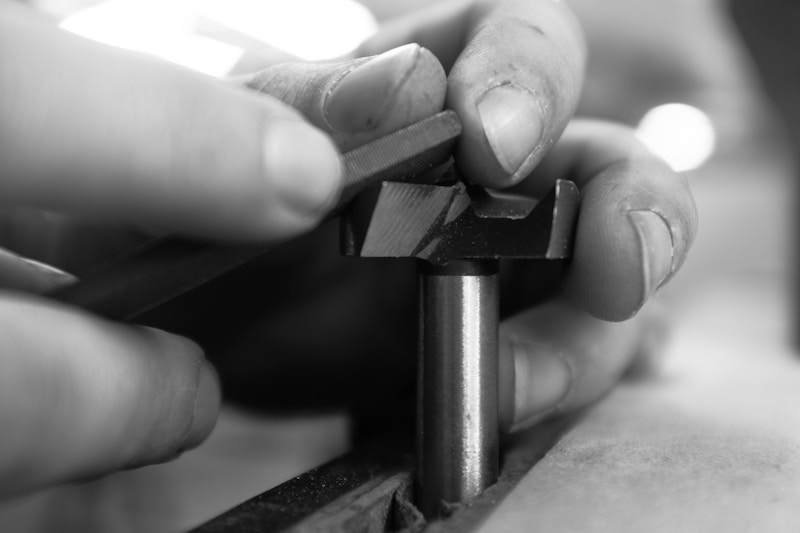 Drawing on our knowledge and expertise, manufacturing contacts, materials library and model-making skills, together, we begin to envisage what your bespoke piece will look like. This is an in-depth, entirely collaborative process: you will be involved with each decision, every step of the way.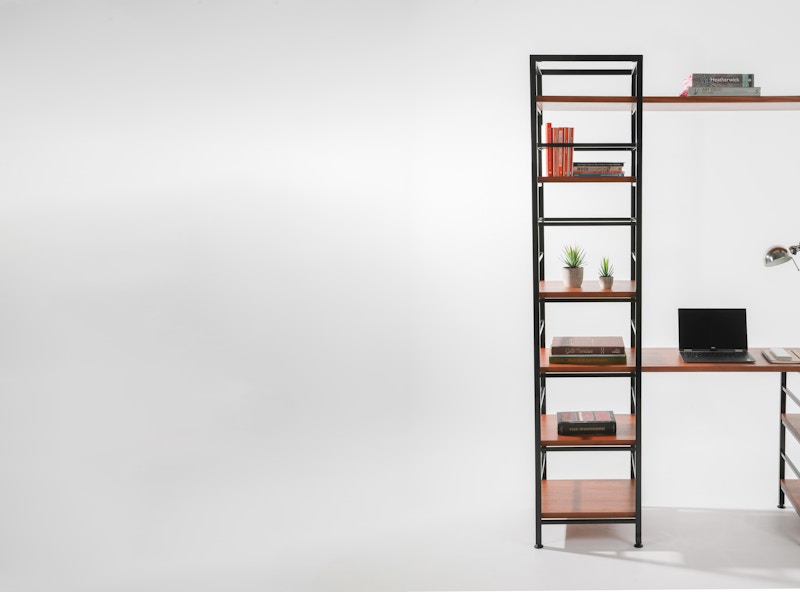 At the end of the process, we can guarantee that you will have a unique, contemporary piece of furniture, to be used and admired for generations. 
Bespoke Enquiry
Commissioning a piece of furniture is an incredibly exciting journey from beginning to end. Whatever the commission may be, the process at Christian Watson has been refined to give you the utmost comfort throughout.
Please don't hesitate to get in touch to ask any questions or request more information about the Bespoke process. We endeavour to respond to all enquiries within 24 hours.
View some of our past commissions below...
Writing Desk - Private Client
The brief from our client was to create a small, simple, elegant writing desk for a home in London. They wanted a place where they could feel at ease writing infront their window overlooking the city. The home, which was large and contemporary with plenty of classic and mid-century modern peices, needed something warm, contemporary and delicate that would blend in with the surrounding furniture and environment.
Valet Stand - Private Client
Made from solid brass bar, 3,000 year old bog-oak and fine Scottish leather, this Valet stand is a statement in class and refinement.