This duo of versatile coffee tables are an exploration of shape and space. The angular metal frames are available in two sizes: square or rectangular. The square table has the option of a square or circular top, whilst the rectangular table has the option of a rectangular top with square or rounded corners. The surface material is available in a slate grey or sepia bronze mirror for a lustrous finish.
Bainbridge can be personalised to suit your interior scheme, and we are able to manufacture the frame size to fit your designated space as well as offer alternative mirror and surface options. Visit our Tailored page for more information.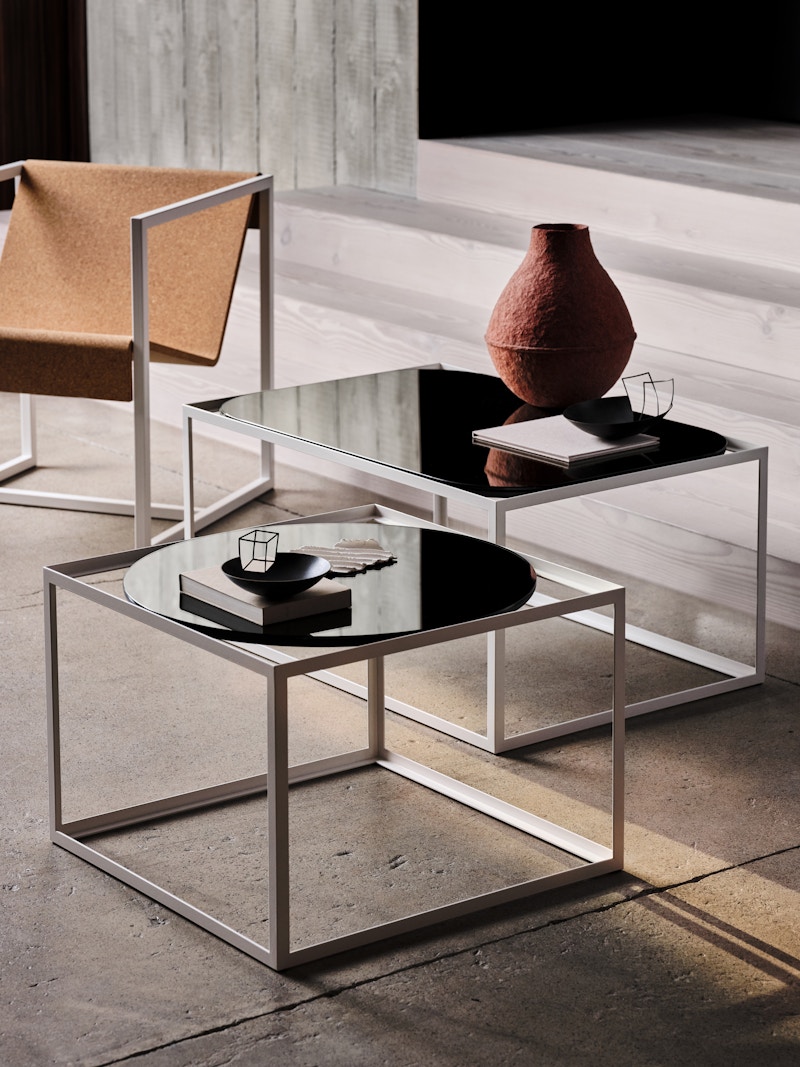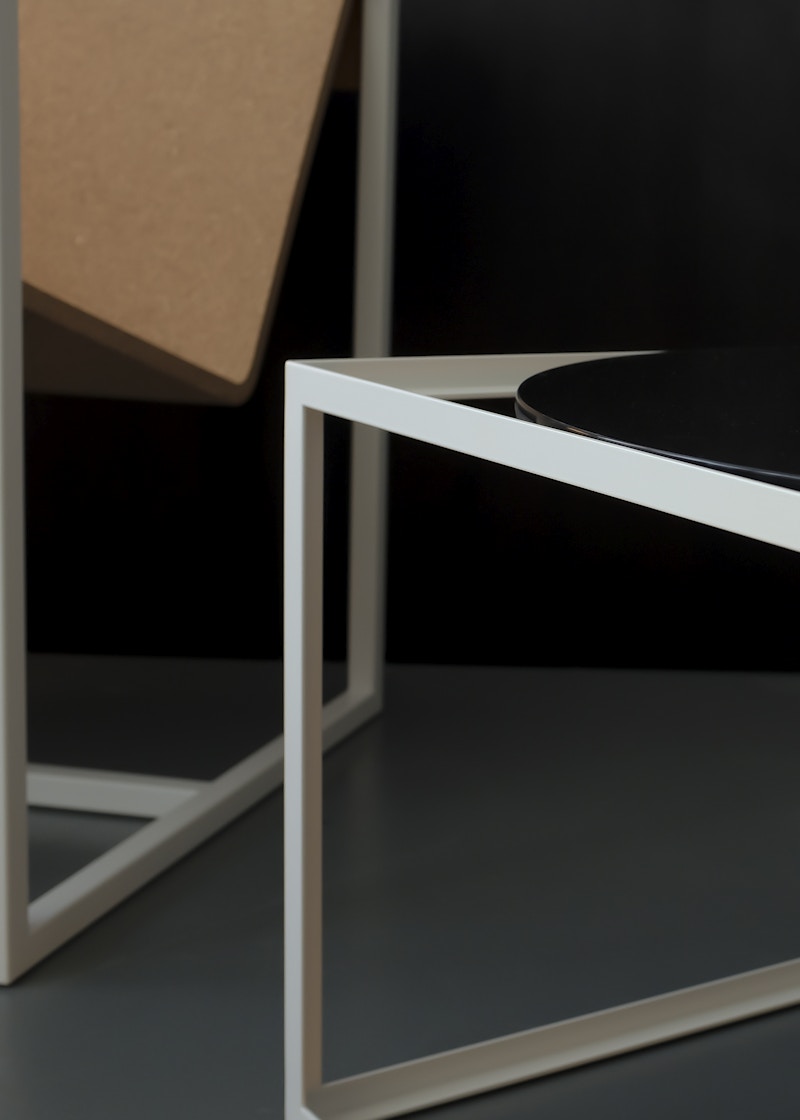 At Christian Watson, years of experience have gone into creating our core range of contemporary, high-end furniture. The result is our hand-crafted collection that typifies Christian's bold, minimal aesthetic. If you love something in our core collection, but you find it doesn't quite fit your space or scheme, then we are able to offer clients a tailored and bespoke service.